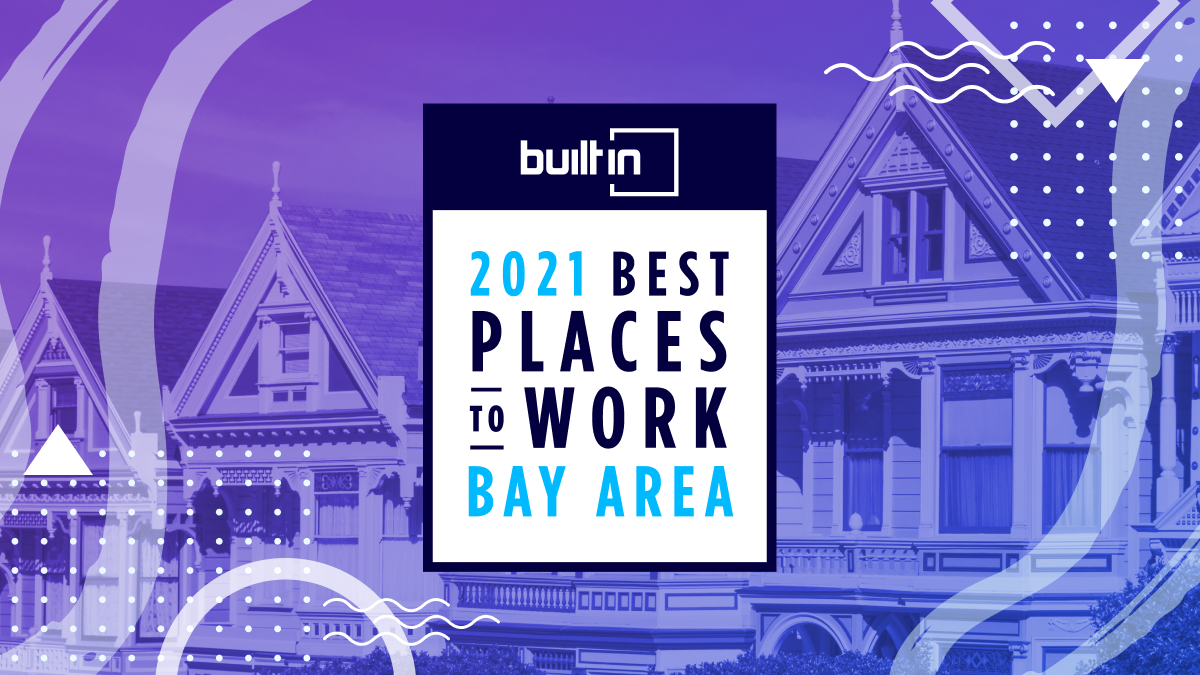 ***This is a Remote position based out of the Dallas - Fort Worth Metro***
ROLE OVERVIEW
As a Sales Account Manager, you will focus on educating homeowners to understand how our product works, developing leads into submitted applications, and managing applications through underwriting and closing processes.  Account managers spend the majority of their time on the phone assisting with inbound sales calls and reaching out to new leads with the goal of converting to submitted applications. In addition following up with homeowners in their pipeline to ensure monthly sales goals are met.
RESPONSIBILITIES
Homeowner Advocacy 
Assist homeowners on inbound phone calls, outbound sales calls, and application follow-up.

As the primary contact between Point and homeowners, you will act as the expert when reviewing the status of an application and take ownership to understand and communicate any delays or objections. 

Educate homeowners on Point's product, the application process, and pricing

Shepard homeowners through all stages of our pipeline, from docket creation to offer extension and acceptance to closing

Respond and support our homeowners in the following scenarios;

Questions, concerns, and feedback

Providing updates to application status

Underwriting approvals

Closing

Collect all necessary information and documentation from homeowners for application completion
Underwriting Collaboration
Review leads for quality, completeness, and documentation of homeowner's situation

Review homeowner documentation, making note of any missing documents, obligations or liabilities not seen on credit reports, and anything self-disclosed by the homeowner

Proactively communicate homeowner updates to Underwriters

Review appraisals and tax transcripts
Marketing and Product Collaboration
Share feedback on homeowner trends and profiles to our Marketing team for more precise targeting

Share system oddities and bugs to the Product team
YOU ARE
Sales focused - excited to spend time speaking with homeowners on the phone to educate, handle objects, and keep their application moving through the review process.
Empathetic - you put can put yourself in the homeowner's shoes and take pride in providing a memorable experience

A self-starter - you take a proactive approach to your work and never find yourself in lulls

An excellent communicator - whether you're communicating internally, externally, verbally, or written, you always communicate with clarity

Adaptable - you are resourceful and enjoy the challenge of helping to grow a business with new initiatives and are quick to understand new process and procedures

Energetic - our hours of operation span from 8 AM to 8 PM, you're able to keep up and thrive in fast-paced settings
YOU HAVE
ABOUT US
Our Product
"Point provides the opportunity to stabilize your financial situation without adding costly monthly payments." - Homeowner in Burlingame, CA
Here at Point, we're helping homeowners unlock the equity in their homes without taking on further debt. With an investment from Point, homeowners can de-leverage and diversify their wealth, freeing them up to invest in their business, renovate and maintain their home, eliminate debt, and tackle all of life's expenses from college tuition to medical bills. Our equity investment product is an advantageous alternative for homeowners and investors alike. When partnering with Point, investors now have access to a brand new asset class - homeowner-occupied residential real estate. Point is the first fintech product that is truly aligned with consumers' interests - when the homeowner does well, Point and its investors do well.
Our Team
People first
As a consumer fintech company, we embed integrity, transparency, and trust into everything we do at Point, including how we work. Whether you're a homeowner, investor, employee, or candidate, it's people who power our business. We keep the human experience top of mind.
Experts at work
We're on a mission to help the 23 million equity-rich, but cash-constrained Americans tap into their home's wealth. To do so, we have experience and expertise in all areas of the business, especially at the helm. Point's leadership has previously founded TrialPay (acquired by Visa), Yub (acquired by Coupons.com), Metails (acquired by Buy.com), SiteAdvisor (acquired by McAfee), Affirm, SendGrid (acquired by Twilio), and TXN (acquired by Envestnet).
Championed by the best
In 2019, Point closed a $22M Series B led by Prudential Financial, DAG Ventures, and Andreessen Horowitz. We've received funding from Ribbit Capital, Greylock, SV Angel, and Bloomberg Beta as well.
PERKS AT POINT
Health Insurance
Point provides platinum-rated plans for medical (Anthem Blue Cross or Kaiser Permanente), dental, and vision (The Standard). We cover 99% of employee premiums and 75% of dependent premiums.
Transportation
Point participates in the Caltrain GoPass program which provides an unlimited train pass for work and personal travel. Alternatively, team members commuting by car will receive free parking in downtown Palo Alto.
Generous Vacation
Take time for yourself and your family when you want - Point has an unlimited vacation policy. 
Continued Learning
We encourage all team members to attend events hosted by our investors, external workshops, and conferences. We believe in continuous improvement and want to support employees on their professional journeys.
Family Friendly
Point will top off California PFL earnings to full salary for up to eight weeks, as well as two weeks of fully paid leave to be available after exhaustion of CA PFL. An employee can take reasonable vacation time in addition to the California PFL leave.
Work From Home Stipends
With employees working remotely through September 7, 2021, Point will provide employees a $50 monthly cell phone stipend and a $50 monthly internet stipend. In addition, we will reimburse up to $150 to help you purchase supplies for your home office.